AKWT offers full range of quality control valves from reputed brands in this field. All our supplies are genuine make, robust at very affordable rate. Some of the reputed brand control valves that we supply are: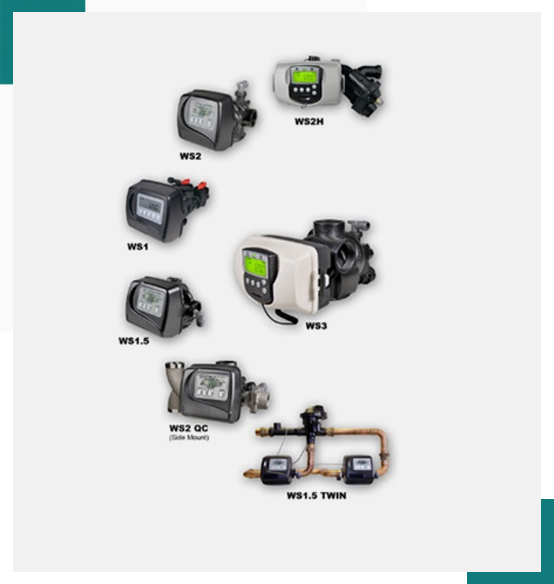 AquaMatics are the largest suppliers of aquamatic diaphragm valves and stagers. We value our customers and offer quality products from reputed brands.
Fleck offers a wide range of controller options to choose from. Simple to program and easy to service, their robust electromechanical power head is designed with heavy-duty wide plastic gears and a simple design for quick access to all internal components.
Clack control valves are state of the art automatic valves that cover a broad range of global applications. It is designed for residential and commercial use. It can be used up t o 3" size and flow rate up to 250 GPM. The valves can service up to 63" diameter.