Welcome to
Al khabeer Water Treatment LLC
AL KHABEER WATER TREATMENT LLC LLC is one of the finest companies in UAE dealing in water and waste water treatment systems right from concept till commissioning, followed by quality after sales services and maintenance. We serve environment with passion and commitment.
We have our own brand name called '
NOAH AQUA

' We execute our projects under this brand name.
To cope up with growing demand of Water treatment products following continuous shortage of freshwater, depleted water table & environmental concerns, AKWT has emerged as key player & provider of environmentally friendly product & services to GCC market.

Our major activities includes water and waste water treatment especially Industrial waste treatment (ETP) we can design and successfully treat most polluted waste water & bring it to DM waste disposal standard or reuse standard, Vehicle wash recycling system, Sewage treatment plant (STP), specialty chemicals for treatment of boiler, chiller, cooling tower, water purification systems like filtration, softener, deionizer, UV and other environmental products like oil & chemical absorbent and spill kits. We also under take maintenance contracts & provide quality serves to our clients. All our products are handled by highly skilled professionals specialized in their respective field. We are result oriented & known for our quality products & after sales support. We represent some of world's renowned brands. We are based in Sharjah and serve our customers spread all over MENA region.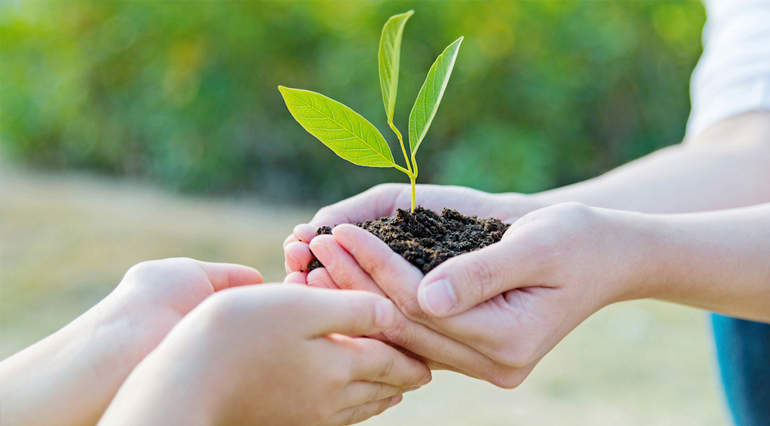 In AL KHABEER WATER TREATMENT LLC LLC, Customer satisfaction is our topmost priority. Hence, we provide highest quality products and systems at most competitive price. We also strive for continuous product development & improvement to provide our valuable customers with state of the art technologies together with top technical services.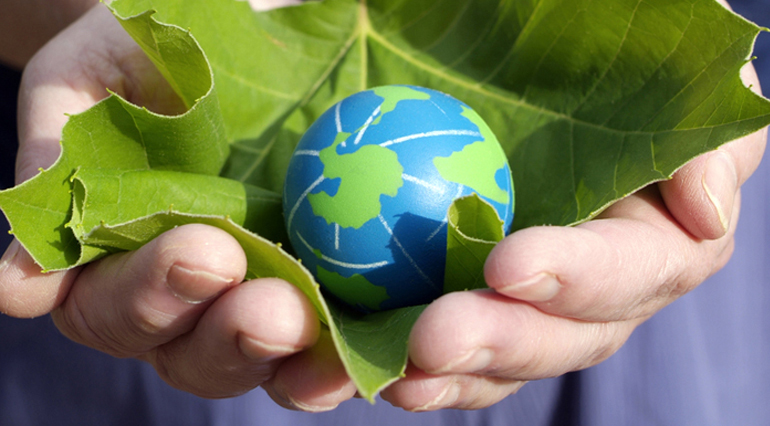 AL KHABEER WATER TREATMENT LLC LLC is a reliable provider of water & waste water treatment services are committed to best provider of environmental management. AKWT ensure that all our products impose nil or minimal impact on environment & prevent pollution in accordance with UAE/GCC environmental policies.