AL KHABEER WATER TREATMENT LLC
Grey Water Recycling System
PROJECT : GREY WATER RECYCLING SYSTEM
CLIENTS : ORASCOM
LOCATION : EGYPT
IDEAL FOR : TOWERS; LABOR CAMPS; MOSQUES; SHOPPING MALLS/SCHOOLS/VILLAS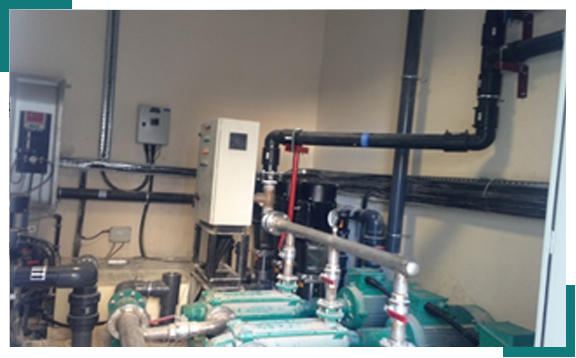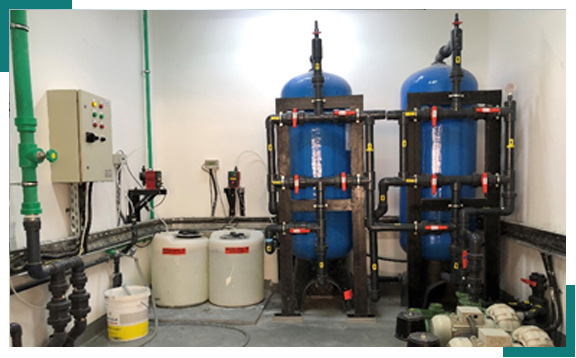 Grey Water Recycling System Supplier in Dubai, UAE
Al Khabeer water treatment is specialized in grey water recycling system. We design, supply, install and commission plant with highest quality materials and services.
Grey water is household waste except sewage water and kitchen waste. It accounts for 40% of total waste water generated. As a responsible company and our commitment towards water conservation, we strongly recommend recycling this waste water instead of wasting it in sewer.
Benefits of recycling Grey water
Saves plenty of precious fresh water from commercial & residential towers, labor camps, mosque, hotels, hospitals, malls, etc
Ground water recharge
Less burden on municipal treatment system
Increased awareness in saving environment
Application of recycled Grey water
Toilet flushing
Irrigation& landscaping
Construction field
Cleaning
AKWT has skilled technicians with plenty of in hand experience in grey water system. We have installed many systems and maintaining it successfully.